EdStats: Education Statistics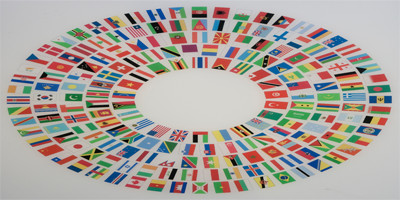 The Education Equality Query and Country Profiles have been updated with new education data from 32 recent Demographic and Health Surveys (DHS). With the addition of these surveys, EdStats now holds data from over 200 DHS that can present a portrait of gender, income and rural/urban inequalities in education access, progression, and attainment in around 80 countries.
EdStats has added five additional Early Grade Reading Assessment (EGRA) indicators to the Learning Outcome Query. The indicators provide information on the building blocks of literacy acquisition such as students' ability to identify letter names, letter sounds, and the initial sound of a spoken word.