EdStats: Education Statistics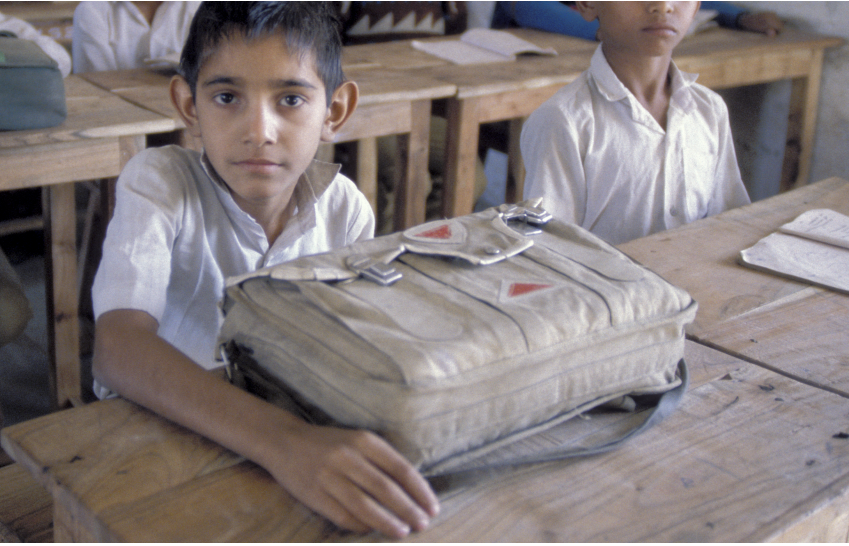 New projections of educational attainment to 2100 have been added to EdStats' Education Attainment Query. The projections include means years of schooling and totals/shares of the population by highest level of educational attainment. The projections were created by the Wittgenstein Centre for Demography and Global Human Capital.
The EdStats Core Indicator Query has been updated with the most recent data for around 200 countries and all World Bank regions/income groups. The dataset includes all levels of education from pre-primary to tertiary education and covers a wide range of policy issues, such as the completion of basic education, teachers, and the financing of education.