EdStats: Education Statistics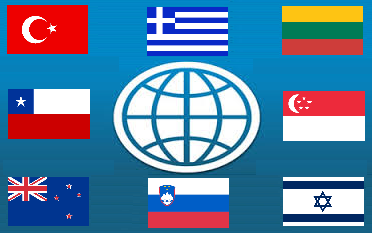 The newest data from the OECD Programme for the International Assessment of Adult Competencies (PIAAC) Survey of Adult Skills are now available in the Learning Outcome Query. The dataset includes mean scores, proficiency levels, and score dispersion for adults and young adults (age 16-24) in literacy, numeracy, and problem solving in technology-rich environments. The new 2015 data are for eight countries: Chile, Greece, Israel, Lithuania, New Zealand, Singapore, Slovenia and Turkey.
Sustainable Development Goal (SDG) 4 aims to "ensure inclusive and quality education and promote lifelong learning opportunities for all." This blog post utilizes data from the international learning assessments found in EdStats' Learning Outcome Query to discuss learning achievements and gaps for countries, regions, and the world.