EdStats: Education Statistics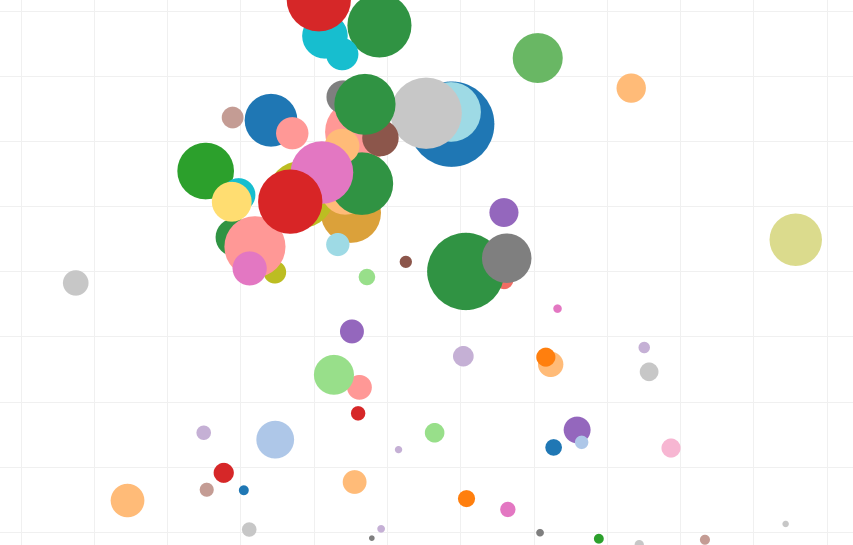 EdStats has just launched a new Education Data Visualizer that allows users to watch data points transition over time in an animated scatterplot chart. Users can fully customize the chart to include specific indicators, country groups, and time periods. Over 70 education indicators on a variety of topics from enrolments and expenditures to learning outcomes are currently included in the tool.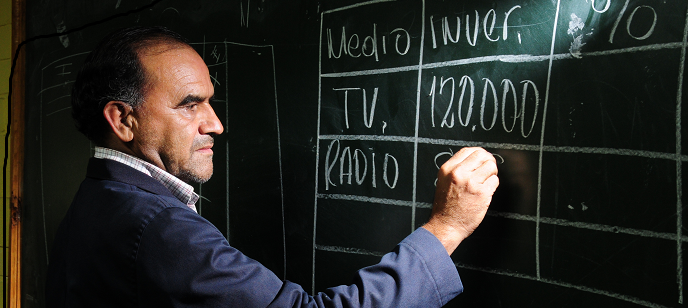 EdStats' Core Indicator Query now has data on annual statutory teacher salaries for pre-primary, primary, lower secondary and upper secondary teachers in 50 countries. The dataset includes starting teacher salaries, salaries after 10 and 15 years of experience, and salaries at the top of the salary scale in US dollars. To locate the indicators within the query, select Teachers and then Salaries from the Series selection window.